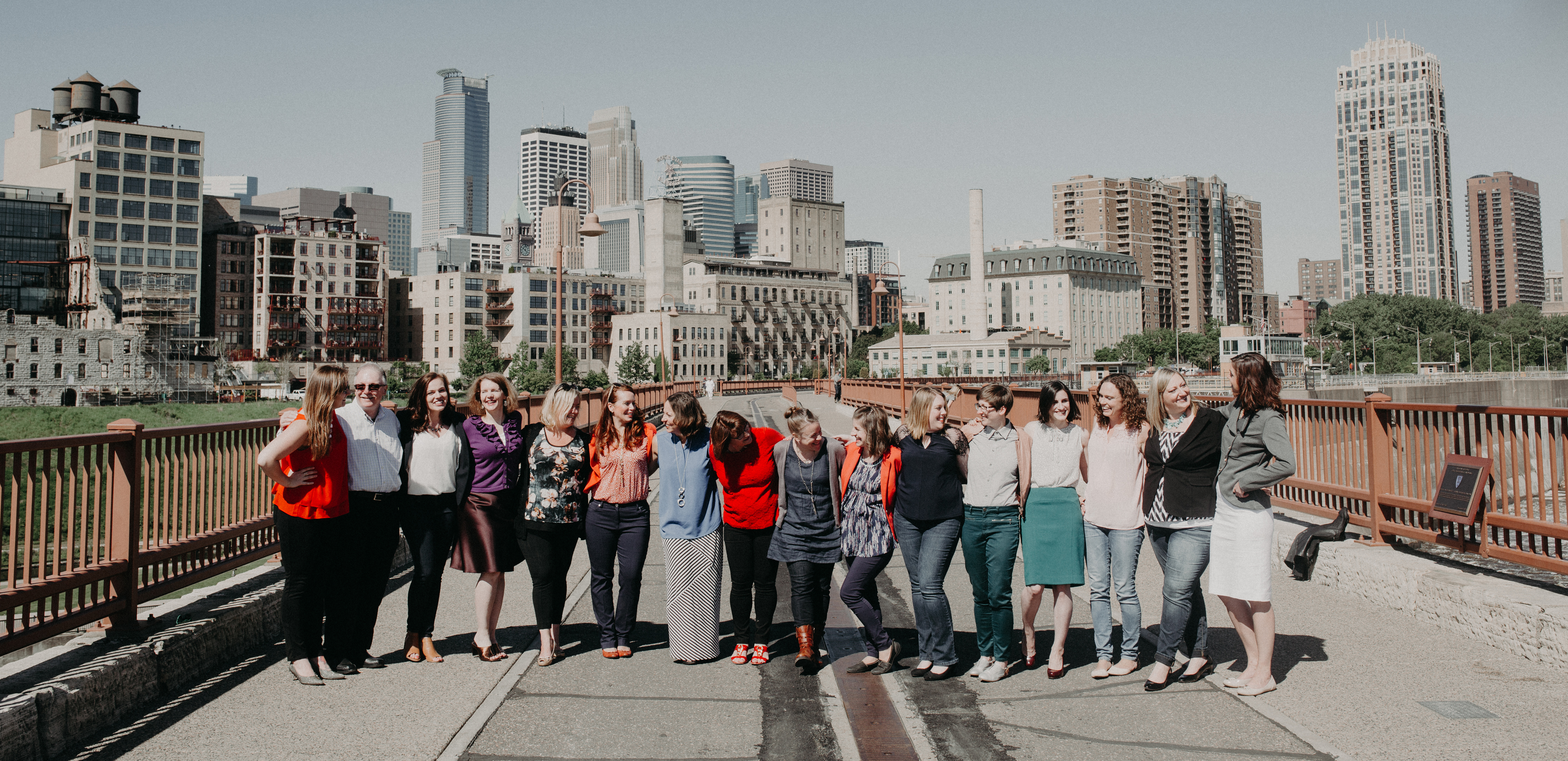 Inspired by Partnership.
Our Mission: To empower our clients to thrive, grow and advance their missions through long term partnerships to reach their fullest potential.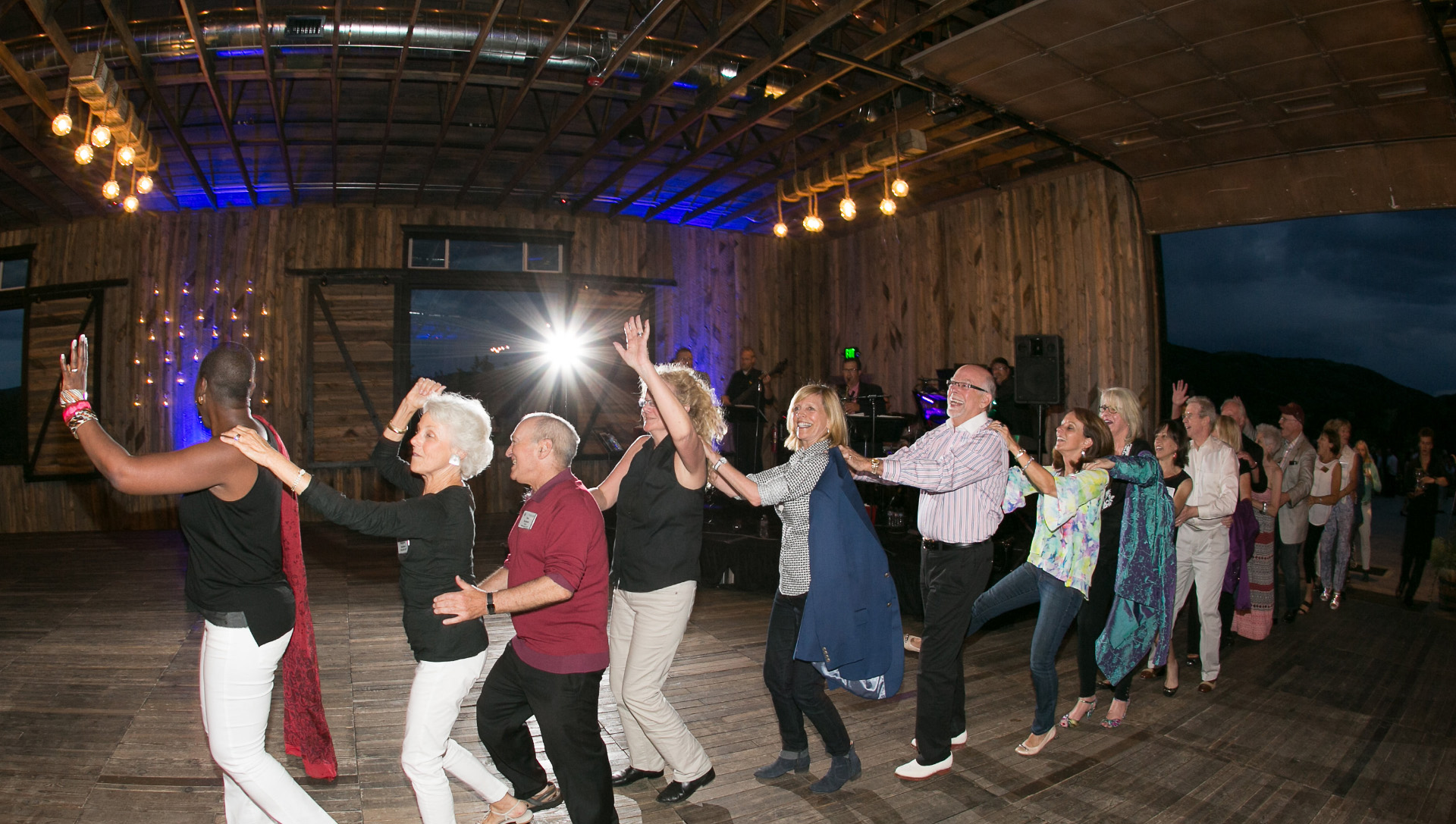 We manage, so you don't have to
GMP has over 20 years of proven experience in providing international scientific associations, societies and organizations with reliable, high quality management services.

Think Global
GMP serves members from 52 countries and has experience hosting meetings around the globe.
Janel, thanks for all that you do for NANOS. Your attention to detail, reliability, problem solving ability, and timely and efficient service make all of our jobs at NANOS easier. Thanks again for all that you do for us and for our members in NANOS.

-Andrew G. Lee, MD
Former NANOS Treasurer
I thoroughly enjoyed working with you and your team, and appreciate the hard work, excellent insights and on-the-mark suggestions. And, believe me, I learned at least as much from working with you as the other way around. The Academy is very, very lucky to have you.

-Dennis R. Suplee, Esq
Former IATL President
Thanks to you and your team for such a well-organized Committee meeting! It went so efficiently that I know we are now ready for our Annual Meeting!

-Peter A. Bandettini, PhD
Former OHBM Meetings Liaison Chair
It was a wonderful meeting and you and Janel have such a pleasant and confident way of dealing with everyone it's such an easy experience. You have been a joy to work with and for me the combination of competence, "can do" initiative and cheerful demeanor adding to the trust that has developed makes being Treasurer easy and painless. Thank you and your team for your great efforts,

-Ralph A. Sawyer, MD
Former NANOS Treasurer
Leslie and staff have been very helpful to me as Chair of Practice Issues. For several years I have been participating with the Coalition for Patient Centered Imaging representing the ASN, which involves conference calls, and drafting of letters to politicians, that are then signed by multiple professional societies. Leslie and her staff have been very helpful supporting me in this and in disseminating the information about issues and making sure the letters are on our website, etc.

-Elizabeth Rowe, PhD
Practice Issues Committee Chair
I can highly recommend Leslie Orvedahl and her group for the quality and timeliness of their management services. For instance, recently, when I needed access to the details of our organization's relationship to the AMA and our bylaws, and rapid communication with AMA administration, she delivered even after hours and on weekends and despite a personally demanding schedule. This made a tremendous difference for us. When we needed creative solutions to administrative issues, she was always there with great suggestions.

-Vernon Rowe, MD
ASN Board Member
I have had the great pleasure of working with GMP for the past decade as a member of, and leader in, the AUPN. I have worked increasingly closely with JoAnn and GMP and JoAnn and her team have been an integral piece of our operational success. JoAnn has been an asset to the AUPN and to me and has consistently been thoughtful and organized about ensuring success of the organization's business and logistics, as well as providing thoughtful input on events and content. The GMP team has enhanced our ability to effectively communicate appropriate information to our Neurology chair colleagues as well as our partner Associations around the country. It is a joy to work with JoAnn and her whole team and the AUPN has seen much success related to our side by side leadership structure with JoAnn and GMP.

-Karen C. Johnston, MD, MSc
Harrison Distinguished Professor of Neurology, Department of Neurology Associate Vice President for Clinical & Translational Research, Office of the Vice President for Research, University of Virginia
I have been working for the past 3 years with the GMP Executive Office led by JoAnn Taie as Treasurer of OHBM. During that period, the team has been exceptionally helpful in making me comfortable as a non-native speaker and providing me with institutional memory, clarification and all the documents required for my financial analysis within a couple of hours. Together we revisited the past 10 years of OHBM treasury and they assisted me tirelessly in every step of this analysis. The team has always been positive and encouraging with all initiatives I have suggested. I feel that their professionalism, their past accomplishments as well as their very positive personality deserve the trust that will benefit any non-profit organisation. 

-Michel Thiebaut de Schotten, PhD, CR1, CNRS
Institute of Psychiatry, London, England, Hôpital de la Salpêtrière (ICM), Paris, France
I have had the distinct pleasure to work with the Executive Office and their superb Executive Director, Leslie Orvedahl for the past several years. Leslie and her team have been instrumental in guiding many of our key initiatives during a challenging transition period for our society. Our trajectory is positive and we owe much of our recent success to the professional management and collaborative guidance offered by Leslie and her team.

-Carolee Winstein, PT, PhD, FAPTA, FAHA
Professor, Biokinesiology and Physical Therapy Director, Motor Behavior and Neurorehabilitation Laboratory Health Sciences Campus