Formerly known as L&L Management Services, Inc. Global Management Partners has been working with scientific societies for over 20 years, and we're just getting started.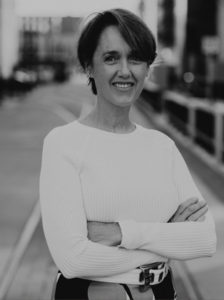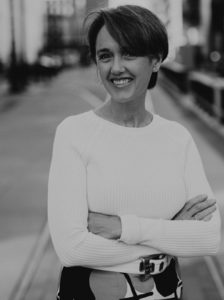 Global Management Partners (GMP) began on August 1, 1995 as L&L Management Services, Inc., at the invitation of three clients with whom I'd worked for six years under a different umbrella.  In exchange for this incredible opportunity to open up an Association Management Company (AMC), these clients were provided exemplary personalized services that became the hallmark of L&L Management Services, and now of Global Management Partners.  In the convening years, L&L not only grew its client-base and number of employees, but, most importantly, our clients grew because their leadership was freed from the task for administering and managing the organization to growing and leading it.
In 2013-2016, I knew that it was time to begin looking for new leadership to continue growing and refining L&L.  I looked high and low for the right skills and right fit for the new leadership of the company that I'd nurtured, grown and loved for so long.  L&L was more than just a business to me, and I wanted to be sure I found the right leadership for our clients and staff.  This was an incredibly important decision, and I took my time.  It's no surprise that the talent and intellect that I most admired were people with whom I'd worked for years – two of L&L's top managers:  Janel Fick and JoAnn Taie.
They both have the energy, enthusiasm and vision to bring L&L and its clients to the next level.  With the passing of the baton came a name change to Global Management Partners (GMP).
L&L, and now GMP, have come a long ways since 1995 when we opened the door to serve three clients with three employees. Since the very beginning, the member organizations GMP has served are homes to leaders in their respective fields. Their expectations are high. Through the years, the hard work, skills, intellect and dedication of our employees has earned us the best compliment of all – referrals to other associations. As our stable of clients grew, so did the capabilities of our team of association professionals. The ways in which people engage with membership organizations has changed through the years, and GMP's team enjoys staying on top of and head of those trends.
L&L/GMP's goal has been to grow our clients, and grow they have! Through innovative programs and thoughtful leadership, GMP's team has contributed to the health of our clients. We are equally as proud to say that GMP focuses on the professional growth of our employees as well. Everyone at GMP truly enjoys working with each other, and this cohesiveness pays off for everyone. Growing together is what we do best.
-- Linda Scher
Former President,
L&L Management Services